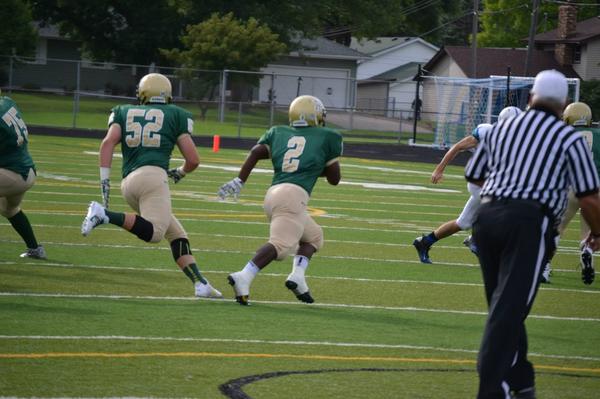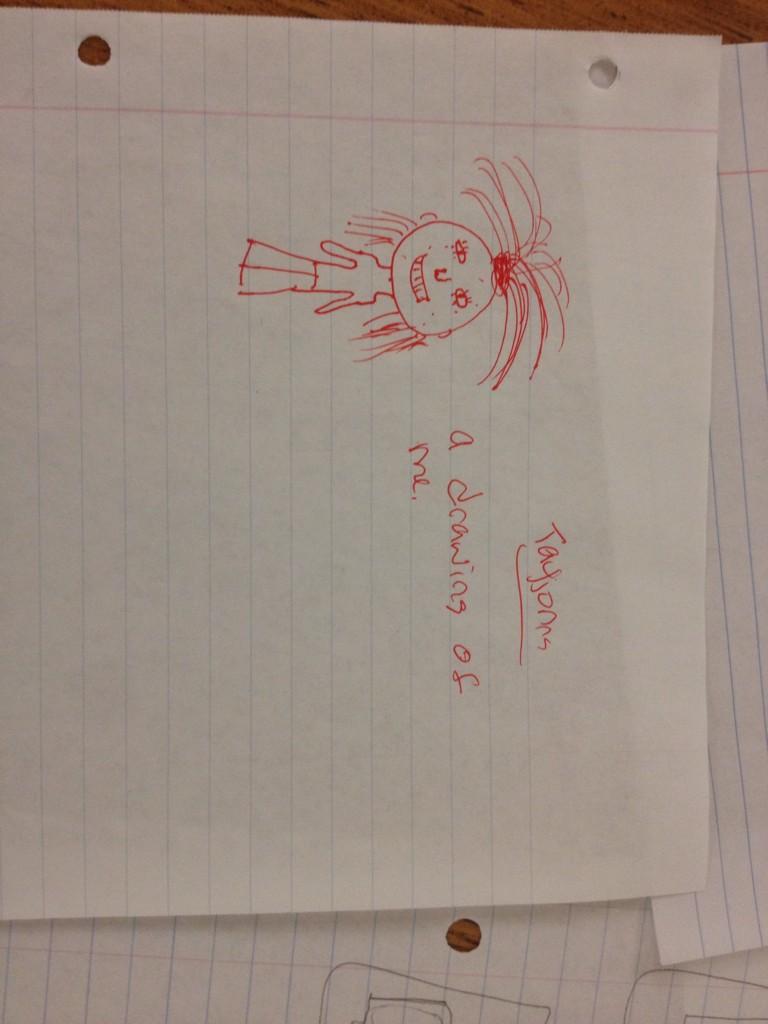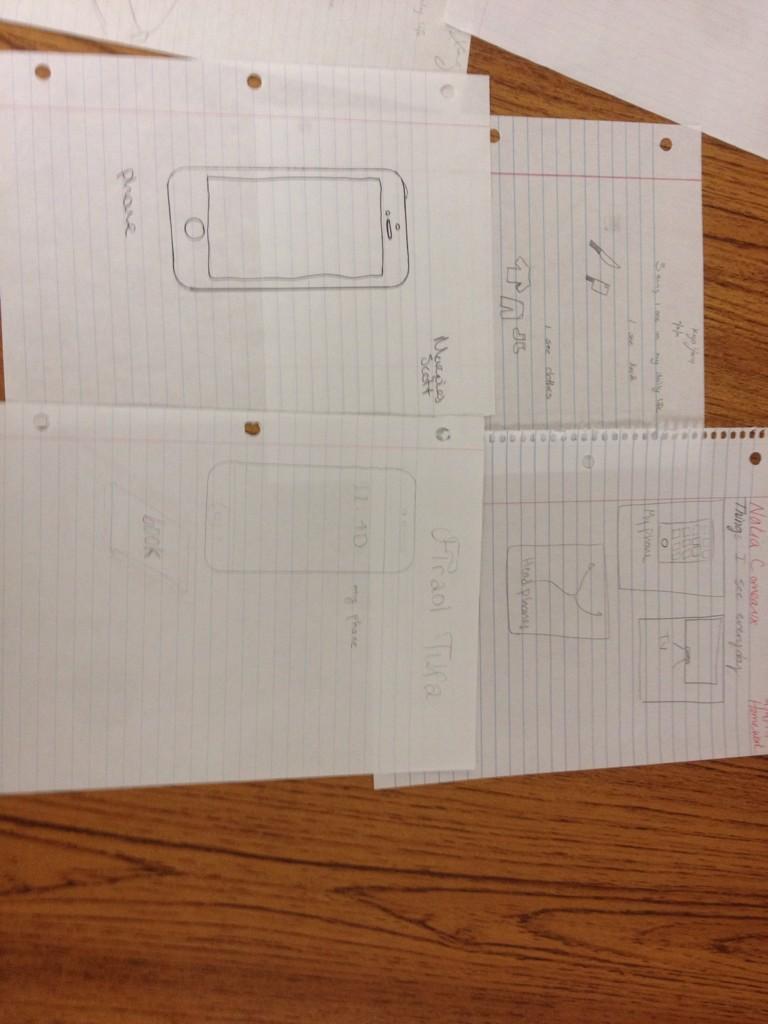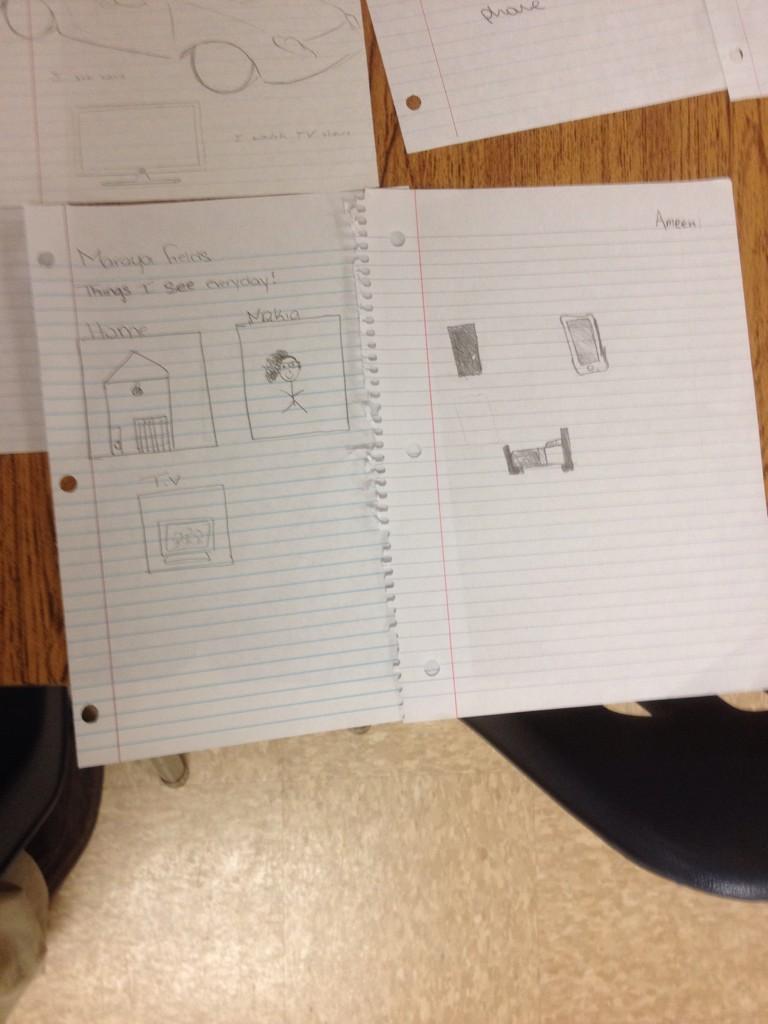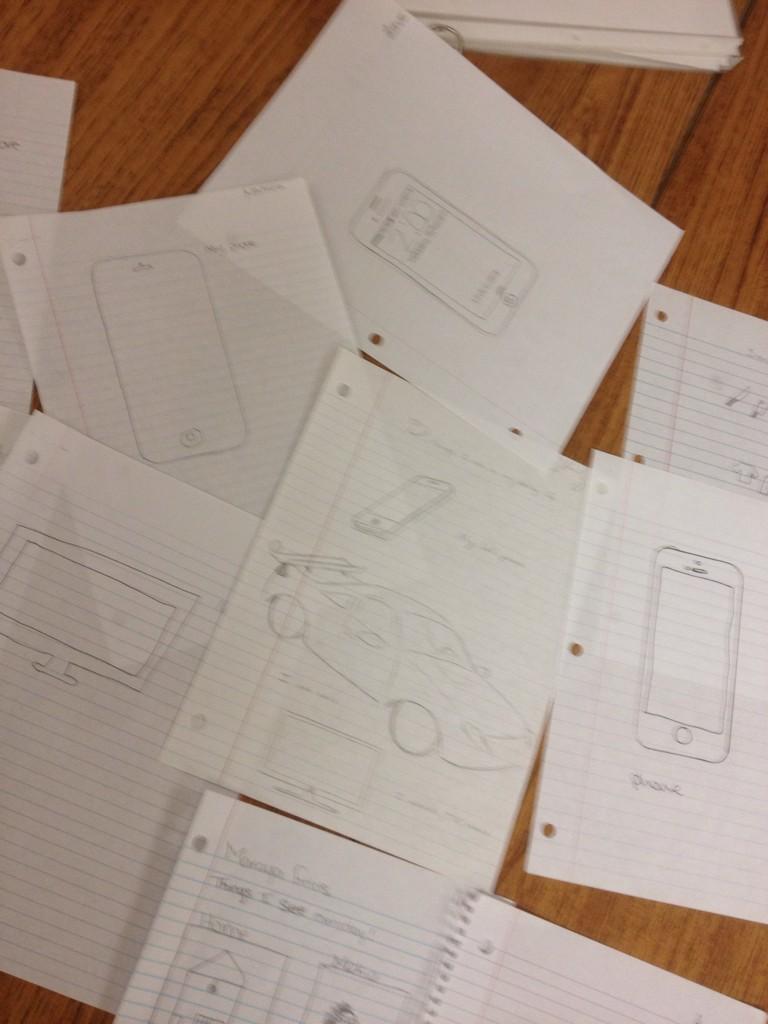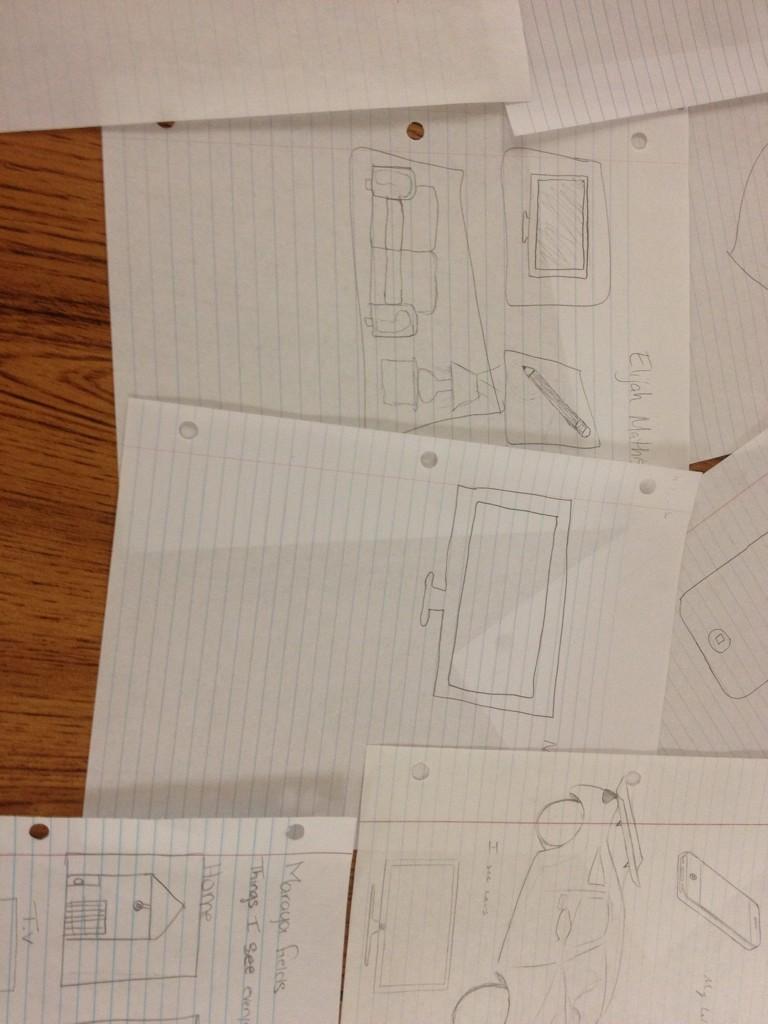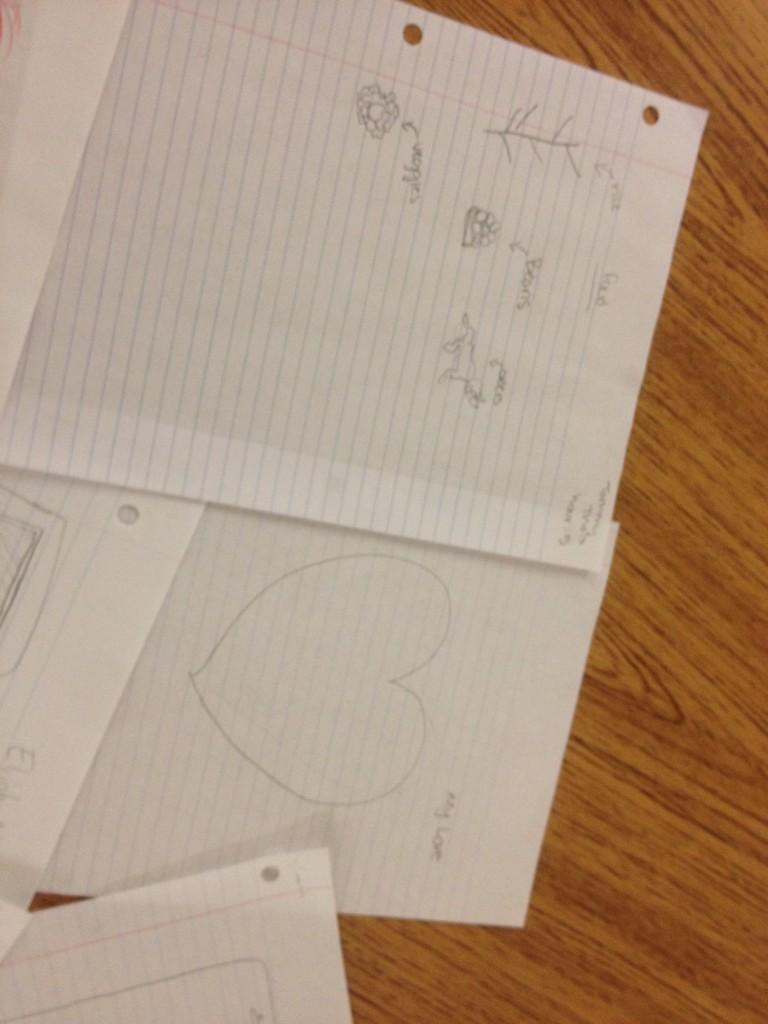 In the comment section below…  answer the following questions.
1.  List 5 images that you recognize from the cave art photos.
2.  Pick one of the images and explain why you think it was an important thing for them to draw.
3.  Explain what you think this artwork says about our world today.